welcome to station catering
An independant hospitality provider
We offer the very best in service and food, our aim is to bring a little bit of magic into the everyday.
Our professional teams are driven to create memorable experiences by unique and personalised service coupled with imaginative menus and locally produced food
an original approach…
At Station Catering we have developed the reputation for crafting exceptional hospitality services with premium food and beverage offerings in Brisbane
Our dedicated experienced teams will work with you in partnership to create bespoke menus for all your requirements.
Our passion for great service, combined with our forward thinking attitude will provide a unique approach that will benefit your establishment
Take advantage of our own line of retail branded sushi, our original menus are made fresh on site each morning and sold out by lunch
Our food philosophy centres itself around hand crafted fresh local produce. Our teams produce all food on site and develop creative menus that are modern, seasonal and above all flavoursome.
Our canteen menus offer a wide roaming range of choice and have a serious sense of fun, whilst our corporate catering service tailors itself to refined detail in quality and presentation.
We bring the high St cafe concept to you with a generous selection of drinks, snacks and fresh lunch options to grab on the go.
Through careful planning and creative presentation we ensure that retail sales form an integral part of our food service proposal, giving choice, competitive price points and innovation.re
We are committed to educating students on nutritious and sustainable cooking practices, this includes harvesting fresh produce from local farms and suppliers and involvement in food preparation and masterchef classes.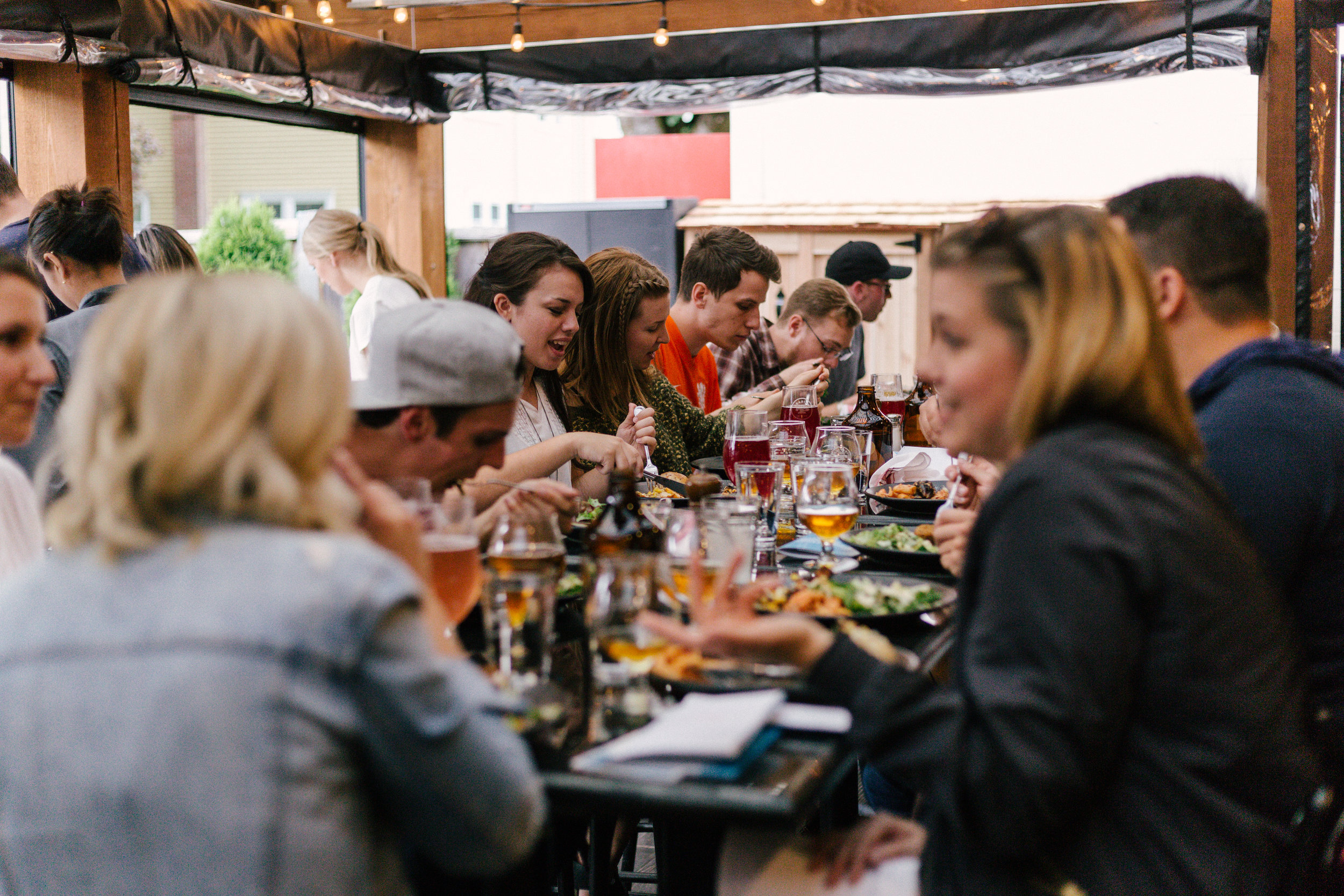 at SC we believe that engagement with the community is an integral part to strengthening our partnerships and relationships.
We undertake to improve and impact lives inside and outside the grounds of our schools . We believe that by extending our experience in hospitality to the communities we will strengthen our own culture and business.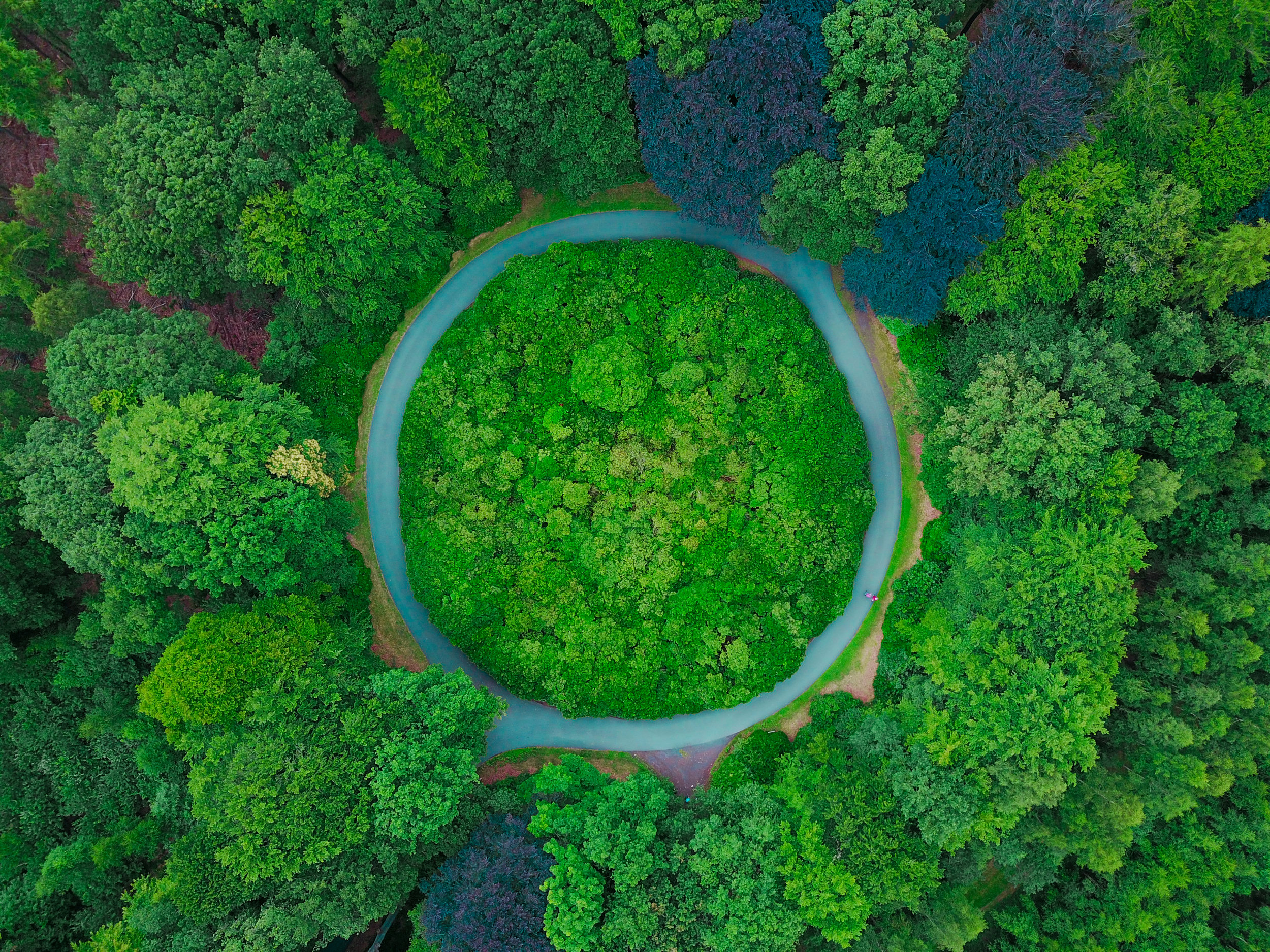 SC considers seriously the implications to the environment and delivering lasting business practices beneficial for the planet, we work closely with our suppliers to ensure as much product we use as possible is sourced from sustainable locations.
we are committed to promoting fairtrade produce and encourage the use of local and organic food from sustainable sources.
some of our partners include BIOPAK Australia + lilydale free range chicken + Hendra free range eggs