welcome to station catering
an independent hospitality provider
We offer the very best in service and food, our aim is to bring a little bit of magic into the everyday.
Our professional team are passionate to create memorable experiences by providing unique and personalised service alongside imaginative menus with locally produced food
an original approach…
At station catering we have developed a reputation for crafting exceptional hospitality services and premium food and beverage offerings.
With a team of dedicated chefs and knowledgeable service staff, SC delivers a consistent range of catering services from complete onsite hospitality management services to corporate conferences, cocktail events, off site and remote sporting events.
SC also proudly delivers a unique range of retail branded sushi made fresh every morning and sold before lunch
SC is a preferred hospitality management provider for prestigious education clients
Our philosophy on food places emphasises on preparing fresh modern foods developed daily on site.
Daily canteen menus offering an extensive range of choice.
Students will enjoy the service offered in a fun environment by our friendly and efficient staff.
Our corporate catering service will tailor itself to ensure refined detail in quality and presentation.
We bring the High St to you with an extensive selection of drinks, snacks and fresh lunch options to grab on the go.
Through careful planning and marketing we ensure that the retail sales form an integral part of our food service proposal: giving choice, competitive price points and innovation.re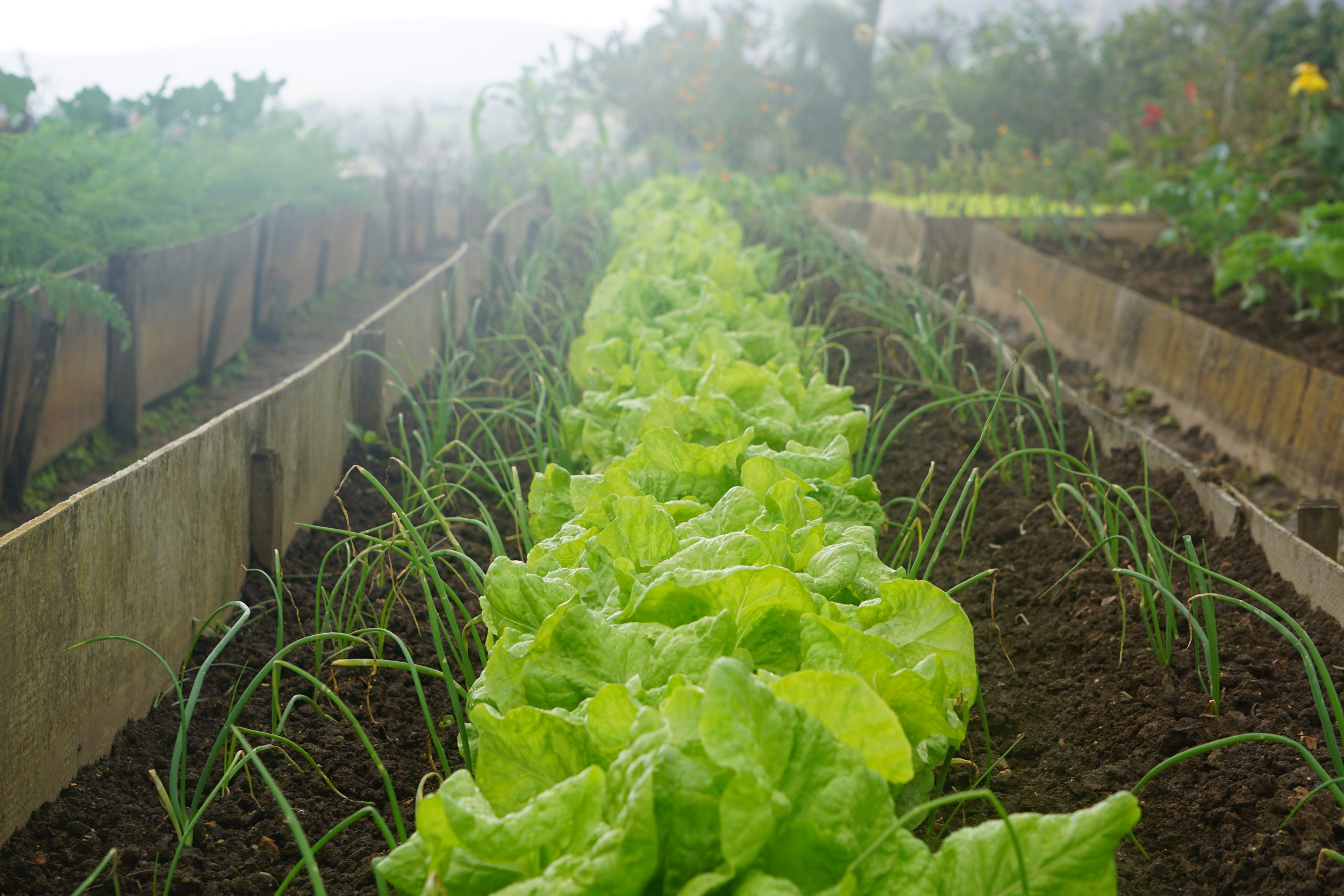 We are committed to student involvement with the delivery sustainable cooking practices.
This includes harvesting fresh produce from local farms and suppliers and involvement in food preparation and cooking classes.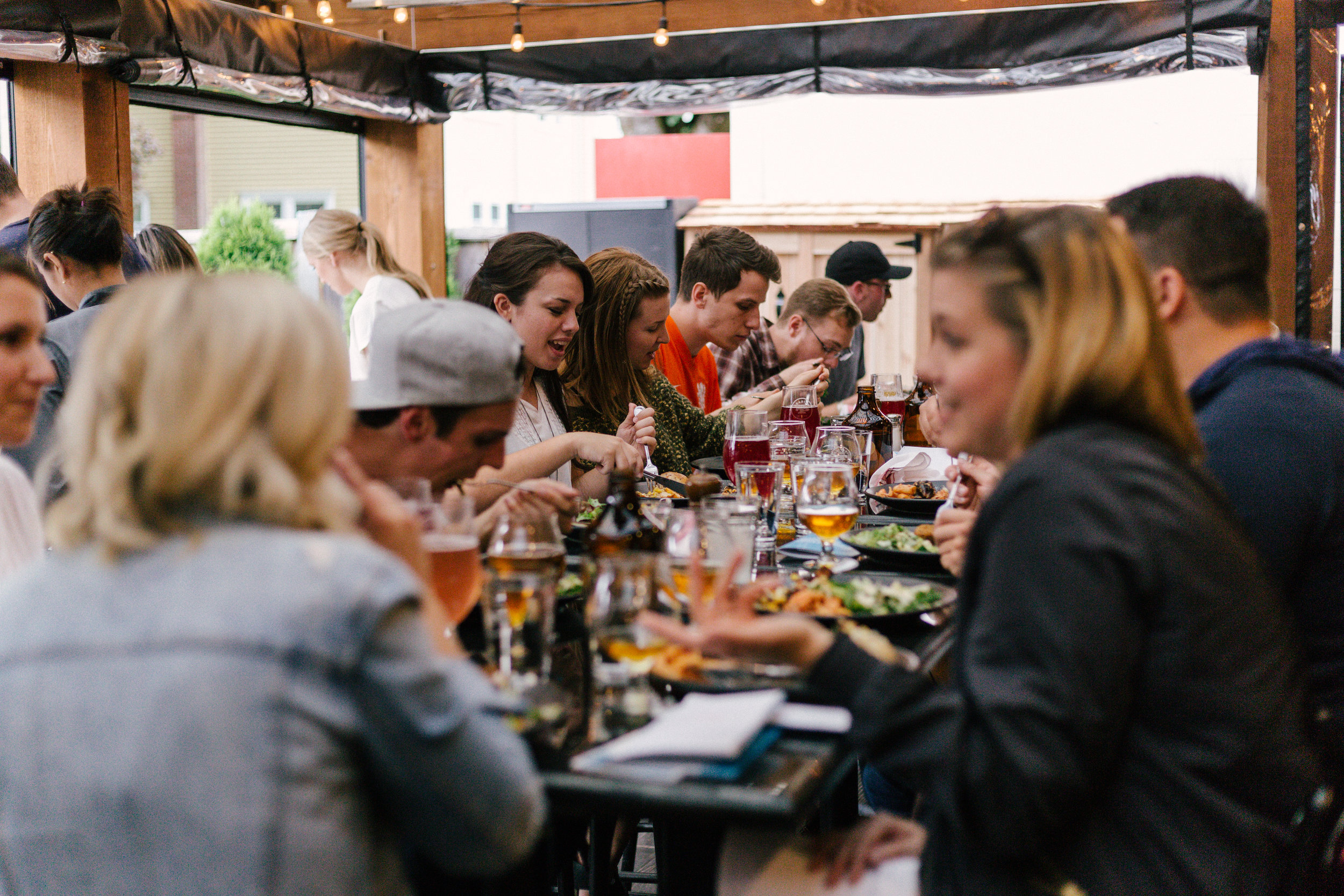 At SC we believe that engagement with the community is an integral part to strengthening our partnerships and relationships.
by working with local charity and support groups we believe that by extending our experience in hospitality to the communities we will strengthen our own culture and business.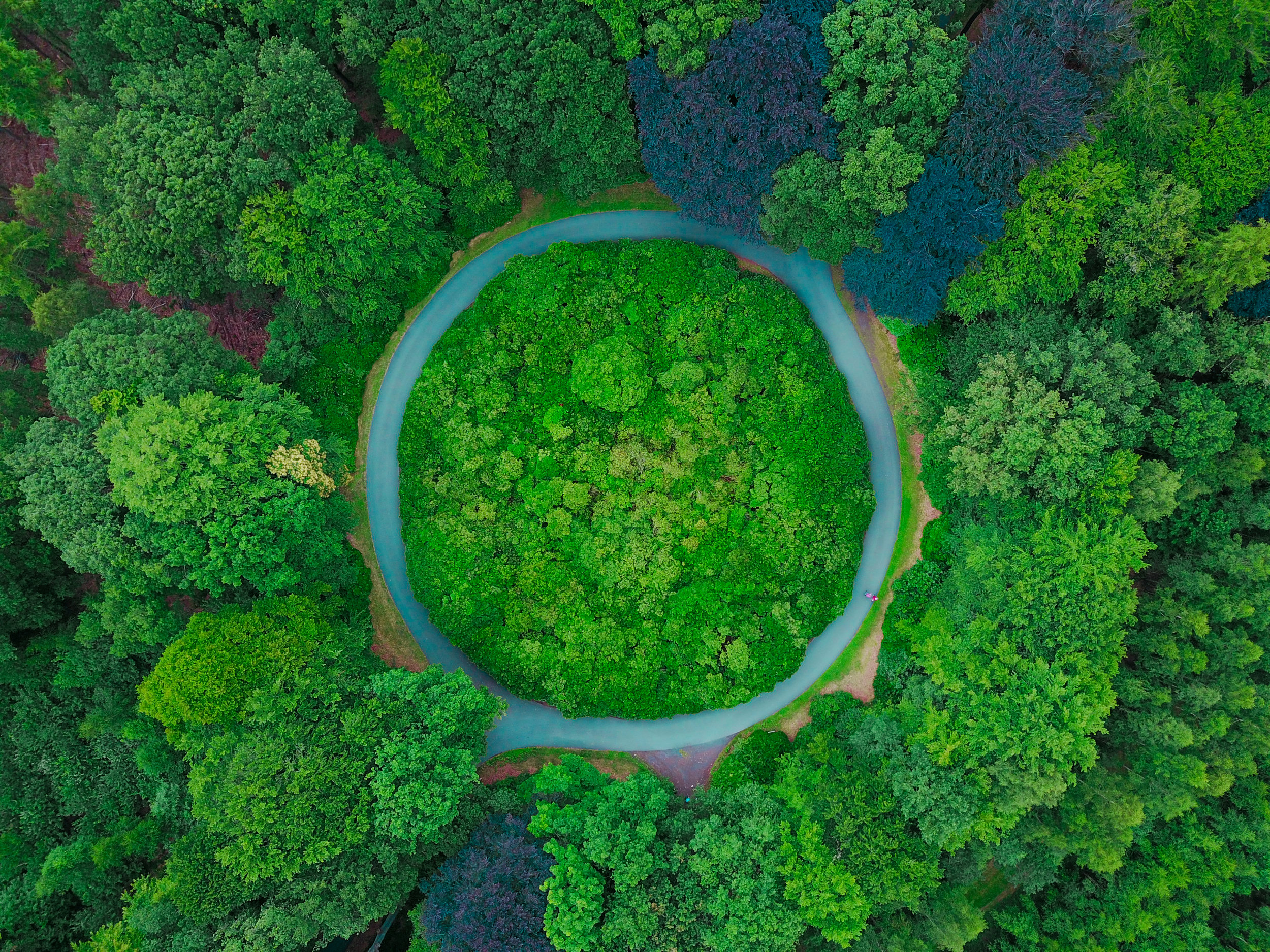 SC takes seriously the current problems to the environment. we strive to deliver good business practices beneficial for the planet.
We work closely with our suppliers where ever possible to ensure product is sourced from sustainable locations.
We are committed to promoting fairtrade produce and encourage the use of local and organic food from sustainable sources.
Our approach is unique and diverse, some of our partners include BIOPAK Australia + lilydale free range chicken + Hendra free range eggs
to speak to us about how we can transform your current food service offering please contact us here